The Windsor Chamber of Commerce, initially formed in 1965, provides a variety of services for its member businesses as well as the community.  The Staff, Board of Directors, Committees and Ambassadors work diligently to increase awareness of the member businesses, serve the needs of the community and contribute to the quality of life within the town. In addition to the member focused services the Chamber offers, the Chamber frequently collaborates with  other local Chambers  for networking events and with the Town of Windsor on relevant local activities like Emergency Preparedness classes. The Chamber also partners a host of other organizations throughout the year to put on an array of events including the American Cancer Society's – Relay for Life, the Active 20's-30's Group's - July 4th Kaboom Celebration, and the Kiwanis Club's - Windsor Day Parade.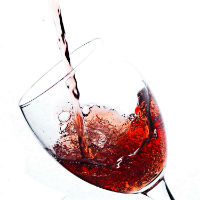 Windsor Chamber of Commerce Vision & Mission
Chamber Vision - We are the trusted voice for business.
Chamber Mission - We are committed to strengthening the local economy by promoting the community, providing networking opportunities, and representing the interests of business.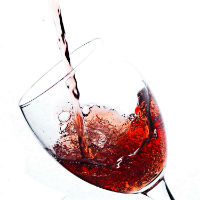 The Chamber in the Community
The Windsor Chamber participates in many community events including:
Bloody Mary and Mimosa Booth at the Weekly Certified Farmer's Market
Beer and Wine Booth at Summer Nights on the Green (SNOG) Booth
Networking Events for Members including Ribbon Cuttings and Chamber Lunches
Community Events for Members including the Business Expo and Success Awards Dinner
Focused and relevant Classes and Trainings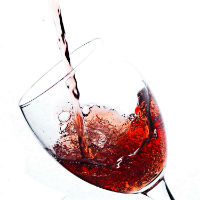 The Chamber serves in a variety of ways including:
Printing an annual directory of all member businesses
Increasing the number of new members each year
Increasing the number of members retained each year
Supporting the Emergency Preparedness Classes for the Town
Hosting annually 125 Ribbon Cutting and Get Connected Events for local businesses
Donating to several worthy causes including the WHS Vineyard Academy
Designing Transportation Options for the Town – Hopper, etc.
Supporting the Spirit of Sonoma Awards
Publishing public meetings records for the Town of Windsor
Informing members of Parks and Recreation's activities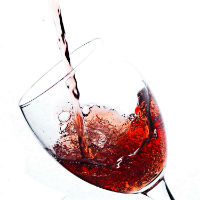 Other Partner Organizations:
Downtown Windsor (formerly The Old Downtown Merchants' Association)
Windsor Vineyard Academy
Thank You to Our President's Circle