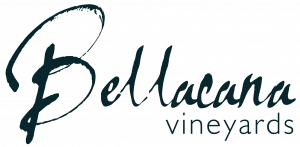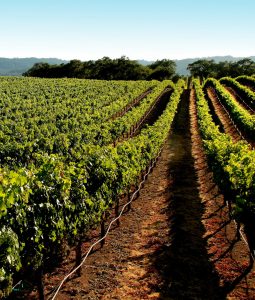 A HISTORY OF BEAUTY AND RESILIENCE
The world's finest wines are made from vines that struggle. They reach down deep into the earth seeking scarce water and nutrients, yielding wines with more interesting flavors and nuances. That same character – of overcoming adversity to create beauty – is ingrained in our people and expressed in our wine.
Sonoma County's Dry Creek and Alexander Valleys have been home to Dry Creek Rancheria Band of Pomo Indian people for thousands of years. Today, on the land where our ancestors hunted, gathered, harvested and danced and beside the river where they fished, we cultivate and nurture the vines in Bellacana Vineyards. We do so with the same insightful experimentation and meticulousness that enabled our ancestors to turn roots and branches into baskets of breathtaking quality.
Visit our Website: