Welcome to the Windsor Chamber of Commerce & Visitor Center Website.
The quaint Windsor Train Station has housed the Chamber of Commerce and Visitor Center since 2007.  Already a popular destination for visitors and locals alike, it will shortly serve as an actual station when the eagerly anticipated SMART Train arrives. Currently the Chamber acts as a hub for many of the activities and services critical to the health, prosperity, and enjoyment of the local community. Open and staffed every day, the Visitor's Center is key destination for resources and materials for both locals and tourist.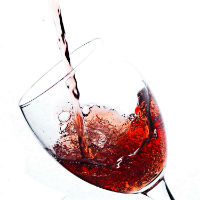 Windsor's Visitor Center
Need to know? The Visitor Center contains a wealth of information about the local businesses, attractions and activities, transportation options, upcoming events including classes and a bit about local history. There are detailed materials from the Sonoma County Tourism Bureau and local business members from wineries and breweries to lodging, dining and services. Maps of wine routes, farm trails, hiking areas and the local attractions can also be found in the Visitor Center. Transportation options, route maps, and schedules are also housed in this central location.  Whether you are looking for a bit of fun or some outdoor activity or a time out for some relaxation, the Visitor's Center has information and volunteers to help you find it. If you would like to know more fill out an Information Request or Contact Us directly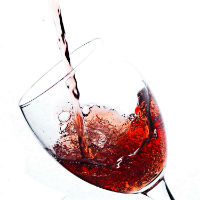 The Chamber of Commerce provides a variety of benefits to its members and services to its community.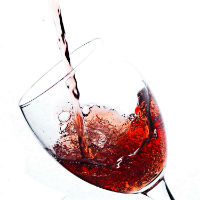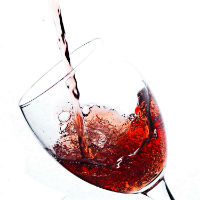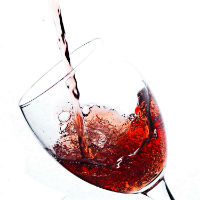 The areas around Windsor were originally settled by the ancestors of the Pomo Indians still reside in the Town of Windsor today.
The Town itself, traces its deep roots in Sonoma County to the mid-1850s during the post-Gold Rush era when people by the thousands came to California to seek fame and fortune. Windsor got its name in 1855 when a Pony Express rider named the community because he thought it looked like the grounds surrounding Windsor Castle in England. This 165-year legacy of exploration, expansion and entrepreneurial opportunity is still alive today. The Town was formally incorporated in 1992 and has been a family-friendly community ever since.
Throughout its history, Windsor has evolved with the times and changed its direction based on market preferences and the needs of its residents. Originally the town was known for its prunes, hops and other agricultural commodities produced for local populations. With the coming of the railroad in 1877 Windsor had a strategic transport link to distant markets helping to fuel growth and encourage new enterprise.
Thank You to Our Sponsors