The 9th Annual Windsor Chili Cook-Off
September 10, 2021  -  Noon to 4:00 PM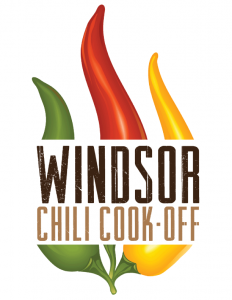 Chili * Beer * Live Music * Family Fun
Market Street at McClelland on the Windsor Town Green
Event Tickets are only $15 for adults ($10 for kids 8-17) and includes tastings of all chili's competing for People's Choice.
Our beneficiary for this year's Chili Cook-Off is the WE Mentor HEROS a mentoring program started in the fall of 2021 by the Windsor Educational Foundation. The program supports Windsor children who have faced many recent educational challenges by connecting them with high school mentors.  The Windsor Chamber is a not-for-profit 501(c)6 corporation which will be sharing profits with the Windsor Educational Foundation, a 501(c)3 with EIN 68-0173949.
We are committed to the future of the planet so please try to bring your own re-usuable beverage containers. The chili will be served in compostable serving cups.
THANK YOU FOR ALL OUR WONDERFUL SPONSORS, DONORS, And Vendors!!!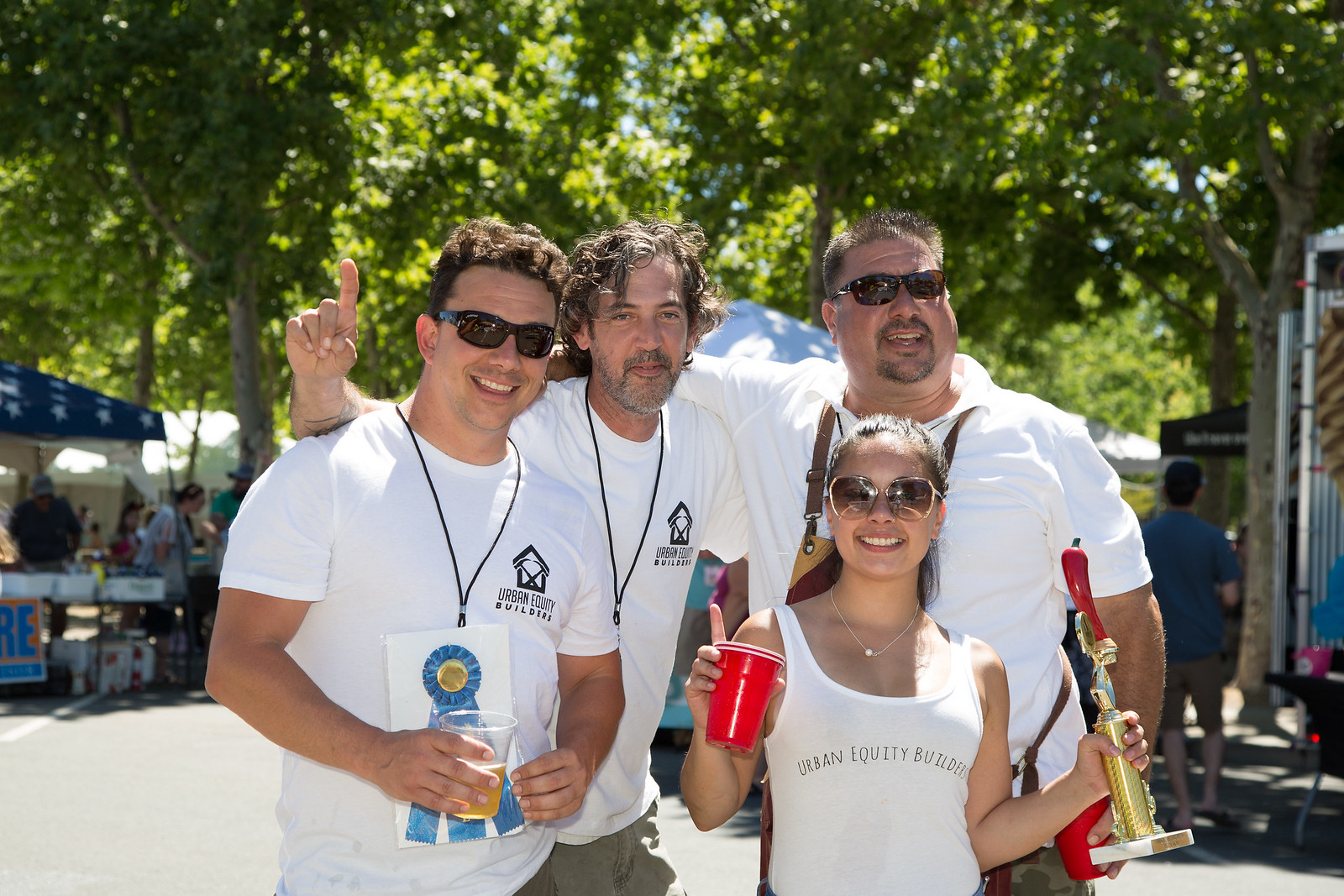 On Market Street, Windsor Town Green
Please join us in Sonoma Wine Country for an exceptional day of killer CHILI and great LIVE MUSIC - all for a GOOD CAUSE! YOU choose the best Chili for the People's Choice award!
2021 WINNERS:
Traditional Chili
1st Place- Novato Fire Chili Company
2nd Place- Dark Side of the Spoon
3rd- US Army
HOMESTYLE CHILI
1st Place- Novato Fire Chili Company
2nd Place- Dark Side of the Spoon
3rd- Healdsburger
People's Choice Award-
1st Place- Defensible Space Chili
2nd Place- Novato Fire chili Company
3rd- Double D's
Showman Award- Dark side of the Spoon
Best in Show- Novato Fire Chili Company
Best High School Chili- Maria CARRILLO Culinary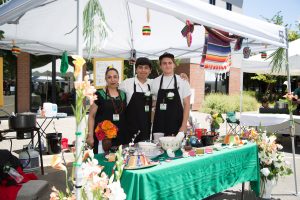 Want to get exposure and recognition for your business?
Contact the Chamber to donate a raffle prize for the raffle tent
Be a sponsor and enjoy publicity and exposure (Click Below for details)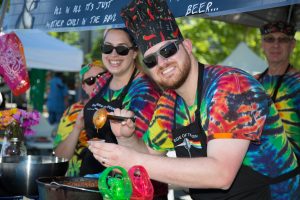 Want to get out in front of over 1500 people?
Food, treat and craft vendors
Kids activities and community groups
Showcase your business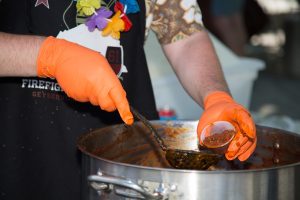 Put your cooking skills to the Challenge!  Sign up and have everyone try your amazing Chili!  Below is a link to Pay for your Entry and to gather more information.