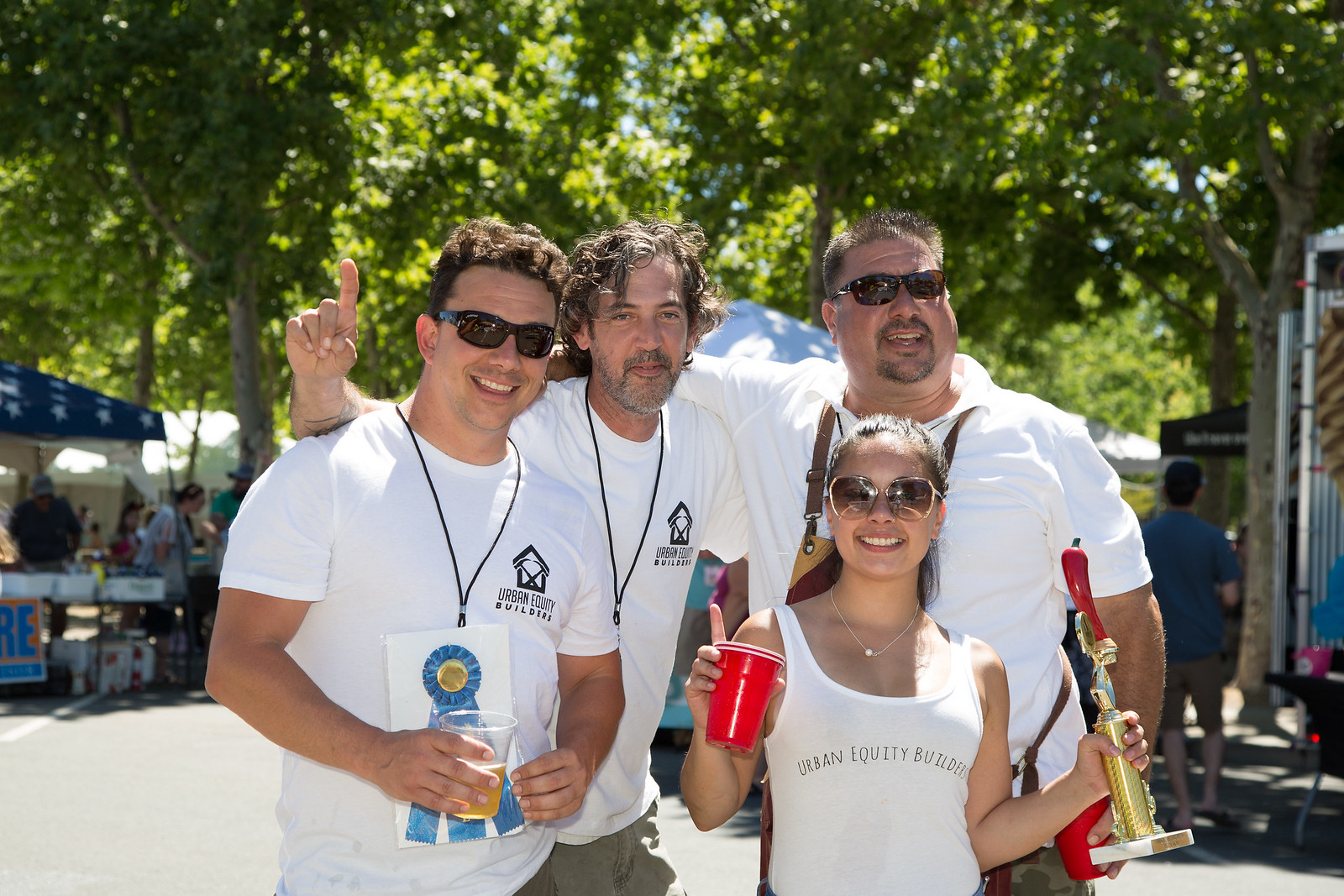 On Market Street, Windsor Town Green
Please join us in Sonoma Wine Country for an exceptional day of killer CHILI and great LIVE MUSIC - all for a GOOD CAUSE! YOU choose the best Chili for the People's Choice award!
7th Annual Windsor Chili Cook-Off
Market Street at McClelland on the Windsor Town Green
Competitor Registration:
Waiting to confirm with the Town of Windsor
The Cook-Off will run from noon to 4pm on the Windsor Town Green. NEW THIS YEAR: We are committed to the future of the planet so please try to bring your own re-usuable beverage containers. The chili will be served in compostable serving cups.
Event Tickets are only $25 for adults ($10 for kids over age 10) and includes tastings of all chilis competing for People's Choice. Beneficiaries of the Chili Cook-Off are the Windsor Fire Foundation, Vineyard Academy and the Windsor Chamber. You will have a chance to win a FABULOUS DOOR PRIZE, and to participate in a HUGE Wine Country raffle.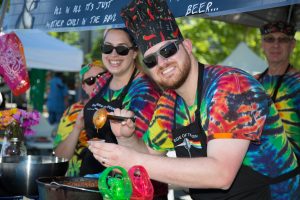 WAIITING DOE THE NEXT "TIER" TO FALL
More info coming soon - waiting for clearance to apply for the event permits from the Town of Windsor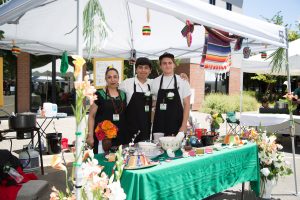 COMPETE FOR BEST THEMED BOOTH