The 8th Annual Windsor Chili Cook-Off
September 11, 2021  -  Noon to 4:00 PM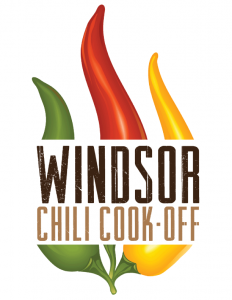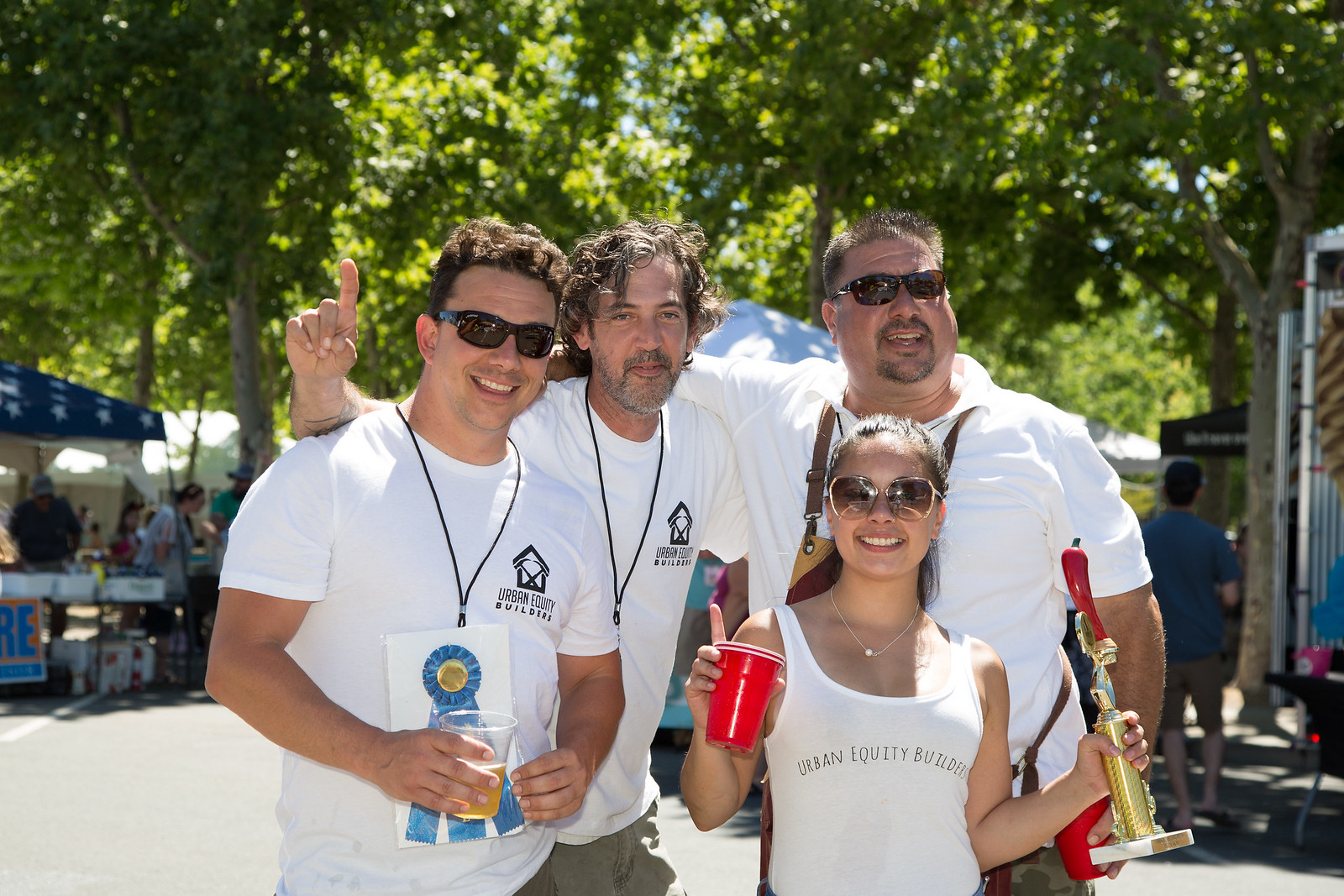 On Market Street, Windsor Town Green
Please join us in Sonoma Wine Country for an exceptional day of killer CHILI and great LIVE MUSIC - all for a GOOD CAUSE! YOU choose the best Chili for the People's Choice award!
8th Annual Windsor Chili Cook-Off
Market Street at McClelland on the Windsor Town Green
The Cook-Off will run from Noon to 4pm on the Windsor Town Green.
NEW THIS YEAR: We are committed to the future of the planet so please try to bring your own re-usuable beverage containers. The chili will be served in compostable serving cups.
Event Tickets are only $15 for adults ($10 for kids 8-17) and includes tastings of all chili's competing for People's Choice.
Our beneficiary for this year's Chili Cook-Off is the WWII US Army Air Corps Fighter Pilot Memorial on the Town Green, a monument honoring trainees who died from 1942-1945 flying out of the Santa Rosa Army Air Field now known as Charles M. Shultz Sonoma County Airport. The Windsor Chamber is a not-for-profit 501(c)6 corporation which is proud to share 50% of our net proceeds with the Memorial's fiscal sponsor, the Windsor Historical  Society, a 501(c)3 with EIN 68-0359264.
You will have a chance to win a FABULOUS DOOR PRIZE: A Traeger BBQ Donated by Johnson's Pool and Spa.
THANK YOU FOR ALL OUR WONDERFUL SPONSORS, DONORS, And Vendors!!!
2021 WINNERS:
Traditional Chili
1st Place- Novato Fire Chili Company
2nd Place- Dark Side of the Spoon
3rd- US Army
HOMESTYLE CHILI
1st Place- Novato Fire Chili Company
2nd Place- Dark Side of the Spoon
3rd- Healdsburger
People's Choice Award-
1st Place- Defensible Space Chili
2nd Place- Novato Fire chili Company
3rd- Double D's
Showman Award- Dark side of the Spoon
Best in Show- Novato Fire Chili Company
Best High School Chili- Maria CARRILLO Culinary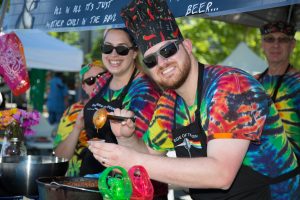 Event Tickets-   $15 for Adults
$10 for Kids (8-17)
$40 For a family  4 pack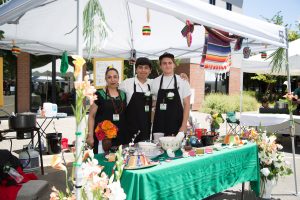 Want to get exposure and recognition for your business?
Donate a raffle prize for the raffle tent

Be a sponsor and enjoy publicity and exposure (Click Below for details)

Be a vendor for $100 or 10% of your gross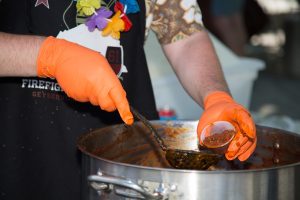 Put your cooking skills to the Challenge!  Sign up and have everyone try your amazing Chili!  Below is a link to Pay for your Entry and to gather more information.