Note from Market Manager
The Windsor Certified Farmers Market will be open for the 2023 season on Sundays from April through mid-December from 9:30am-12:30pm. We are very excited for a new year. Stay up to date by "liking" us on Facebook at windsorcertified. Cheers, Tina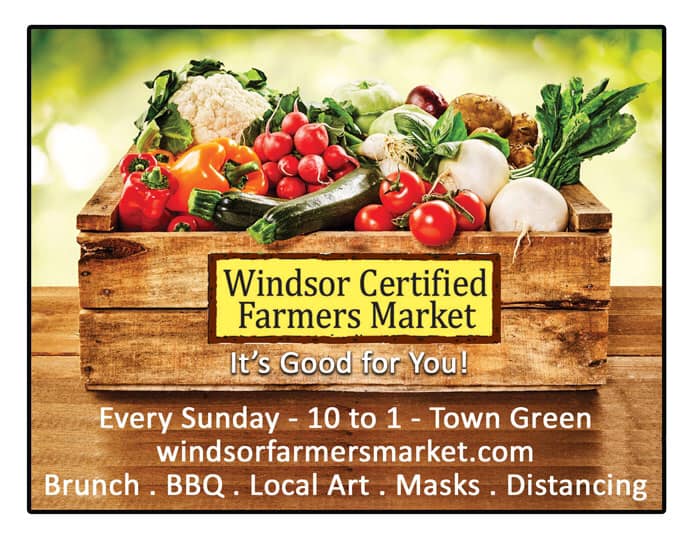 Windsor Certified Farmers Market
Located on the Windsor Town Green in Windsor, California, 60 miles North of San Francisco in Sonoma County Wine Country.
GPS Locator: 701 McClelland Dr. at Market St.
Sundays (new hours): 9:30am-12:30pm, April through Mid-December
Thursdays: 5 – 8 pm during the Summer Nights on the Green Concert Series
Thank you for supporting your local farmers, food producers and artists at Farmers Markets year around.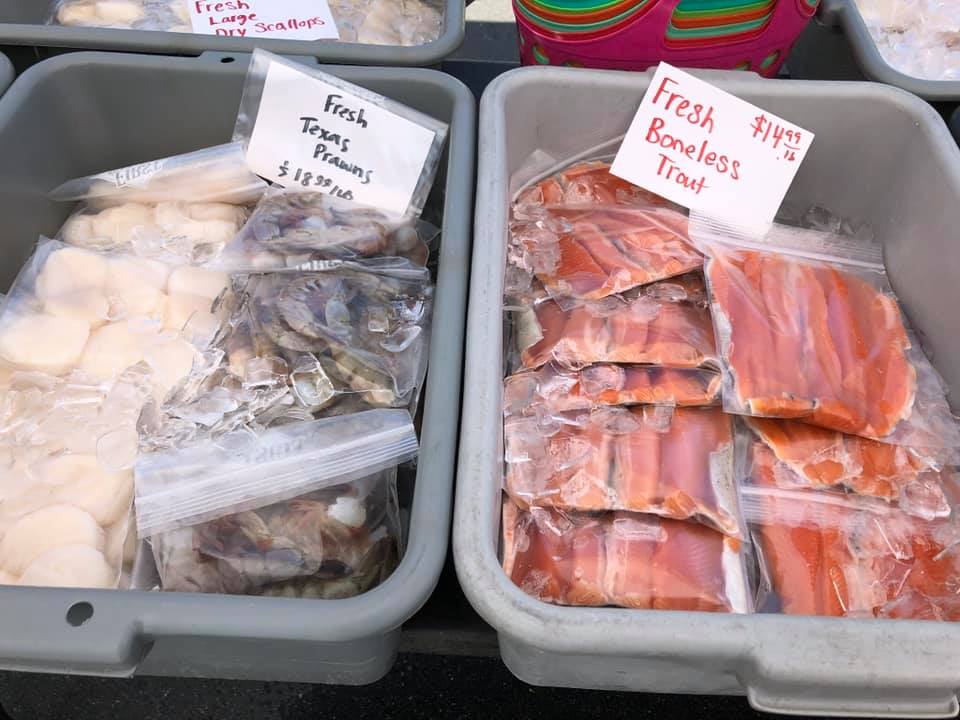 Fresh from the farm, boat, or hen
The Windsor Certified Farmers Market offers the best in local produce, preserved foods, meats, fish, cheeses and baked goods. The Windsor Farmers Market is also a great place to eat local. Stop in for a pastry, breakfast, or brunch item and eat on the Town Green's redwood picnic tables.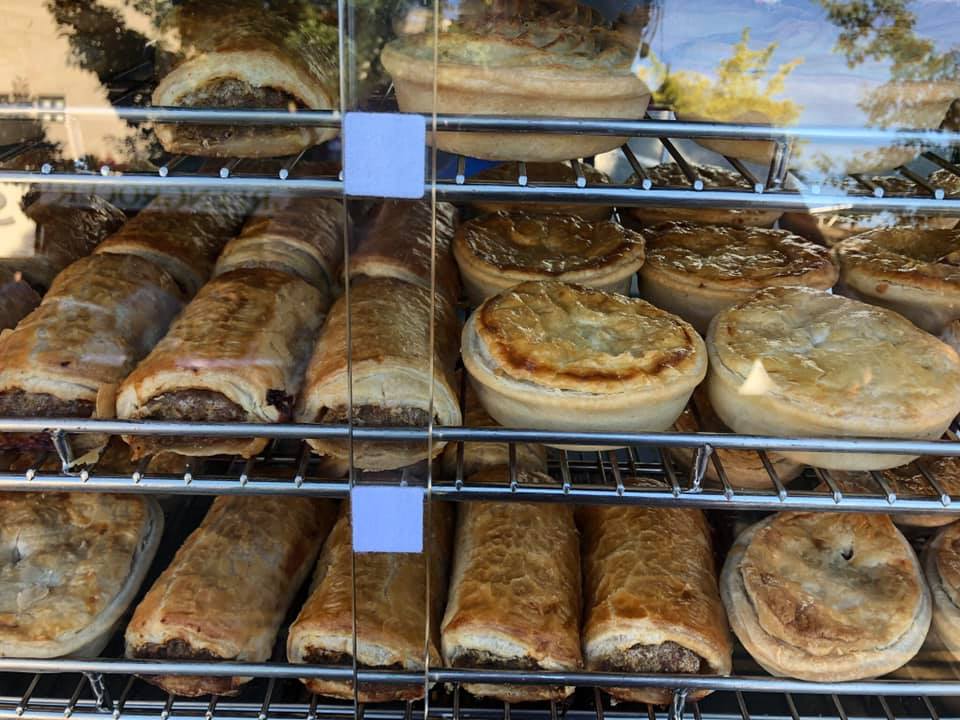 Have lunch or brunch with us
Grab some BBQ, meat pies, or sandwich and peruse the local artists' and crafters' booths while listening to live music from local musicians.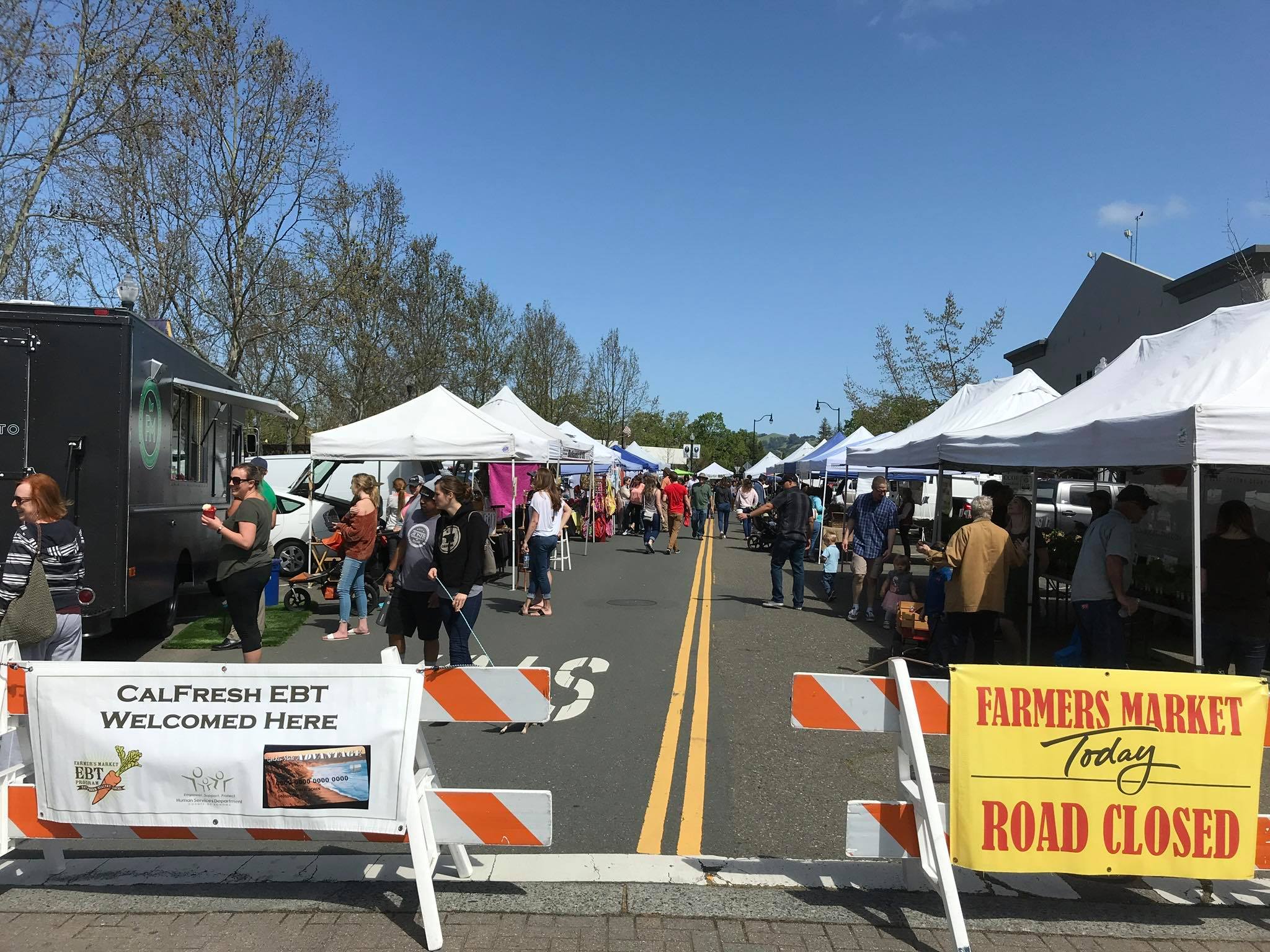 Come see us at the Market
The Market is open April through early December.