Note from Market Manager
Windsor Market will open for the 2021 season on Sunday, April 11th, 10-1 pm. We are very excited for a new year. Stay up to date by "liking" us on Facebook at windsorcertified. Cheers, Tina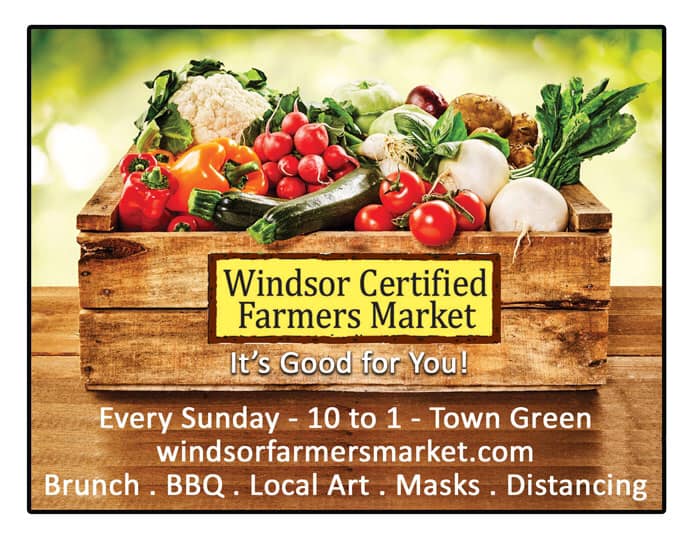 Windsor Certified Farmers Market
Located on the Windsor Town Green in Old Downtown Windsor. 60 miles North of San Francisco in Sonoma County Wine Country.
GPS Locator: 701 McClelland Dr. at Market St.
Sundays: 10 – 1 pm, April through Mid-December
Thursdays: 5 – 8 pm, 2021 Season TBA
Thank you for supporting your local farmers, food producers and artists at Farmers Markets year around.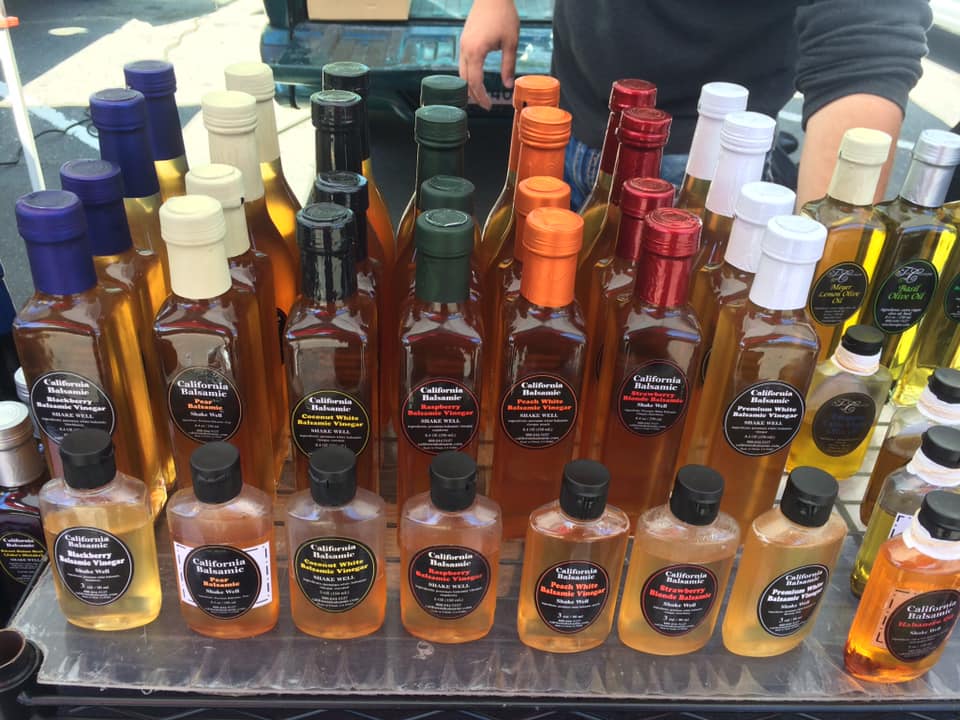 Covid precautions are in place
"Sonoma Counties most creative and energetic market" with spectacular special events that will be back when normal events return. Markets are an "essential business" and can be open during COVID closures.
We expect all visitors to wear a mask
Use hand sanitizer
Minimize touching of items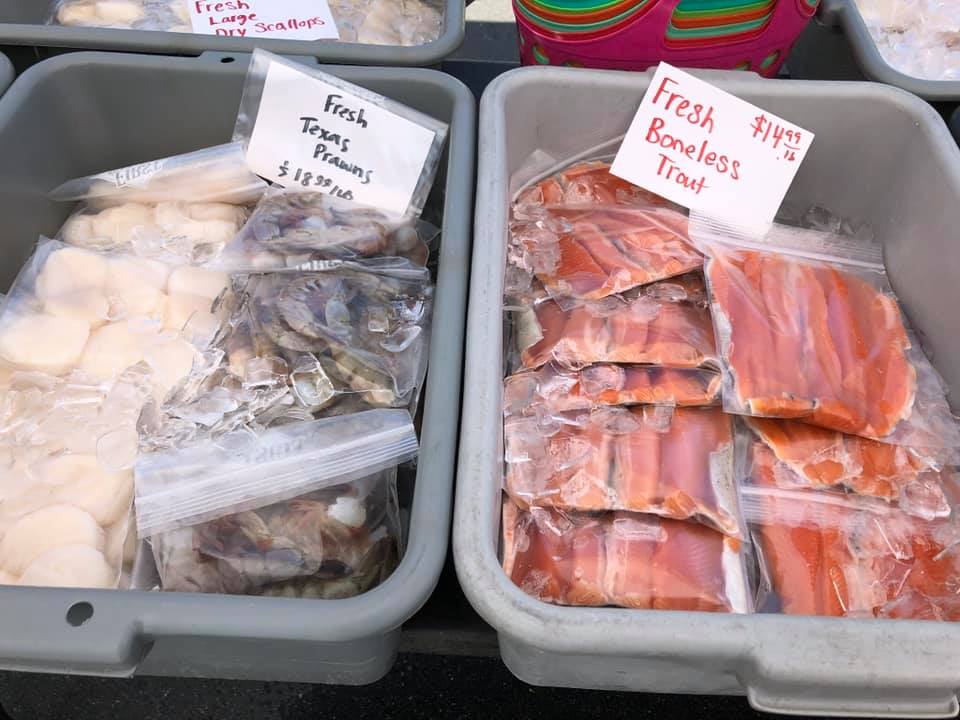 Fresh off the farm, boat, or from the hen!
Windsor Market offers the best in local produce, preserved foods, meats, fish, cheeses and baked goods. Windsor Farmers Market is also a great place to eat local, stop in for a pastry or hot breakfast and eat on the Green redwood tables.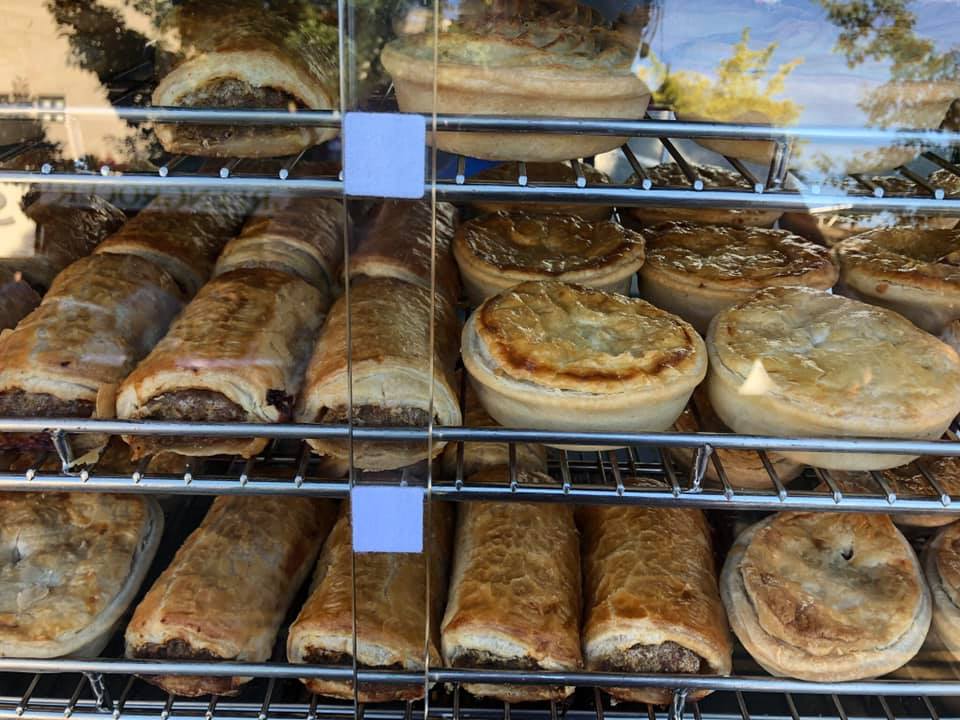 Have lunch or brunch with us
Grab some BBQ, a meat pie for lunch and peruse the local artist and crafters booths or listen to some music from local acoustic musicians.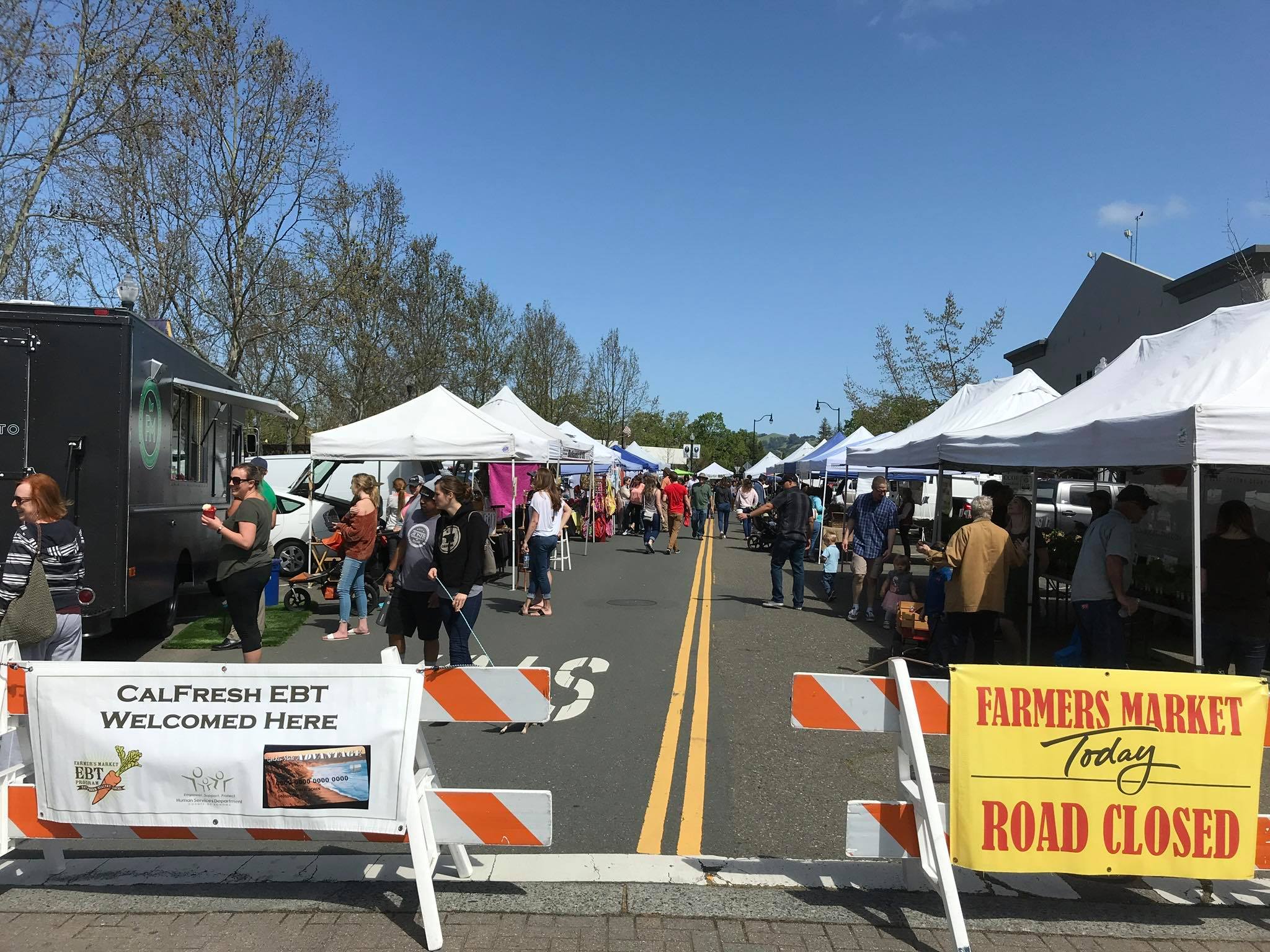 Come see us at the market
The market is open April through November depending on weather, sometimes in to early December.