Windsor offers a variety of tasting options from wine to beer to ciders as wells as an array of places to relax while sipping your favorite beverage.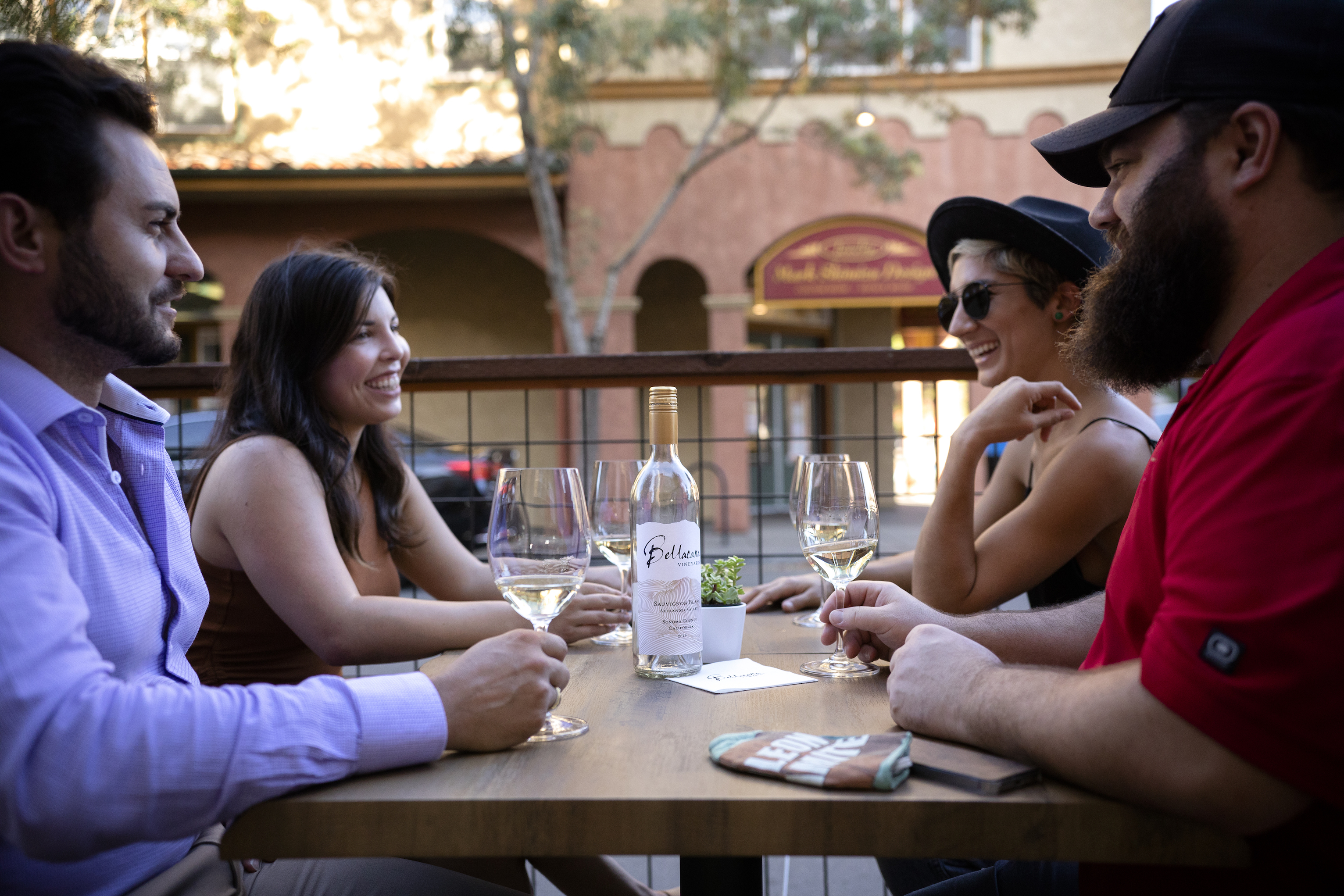 Explore Superb Wineries...Centrally Located in the Heart of Sonoma County's Wine Country
With more than 260 wineries and vineyards, numerous tasting rooms and extensive acreage devoted to wine grape viticulture, Sonoma has outpaced Napa as the North Bay's leading wine producing region. Windsor is the hub of an area that includes the three largest American Viticultural Areas (AVAs) in the county - the Russian River, Dry Creek and Alexander Valley AVAs - as well as the smaller Chalk Hill appellation to the east and Green Valley AVA to the southwest. Together these vineyards produce 30 wine grape varietals on over 35,000 acres of prime agricultural land. There are 30 wineries and vineyards within five miles of Windsor along a picturesque drive that takes you from town through the rural countryside.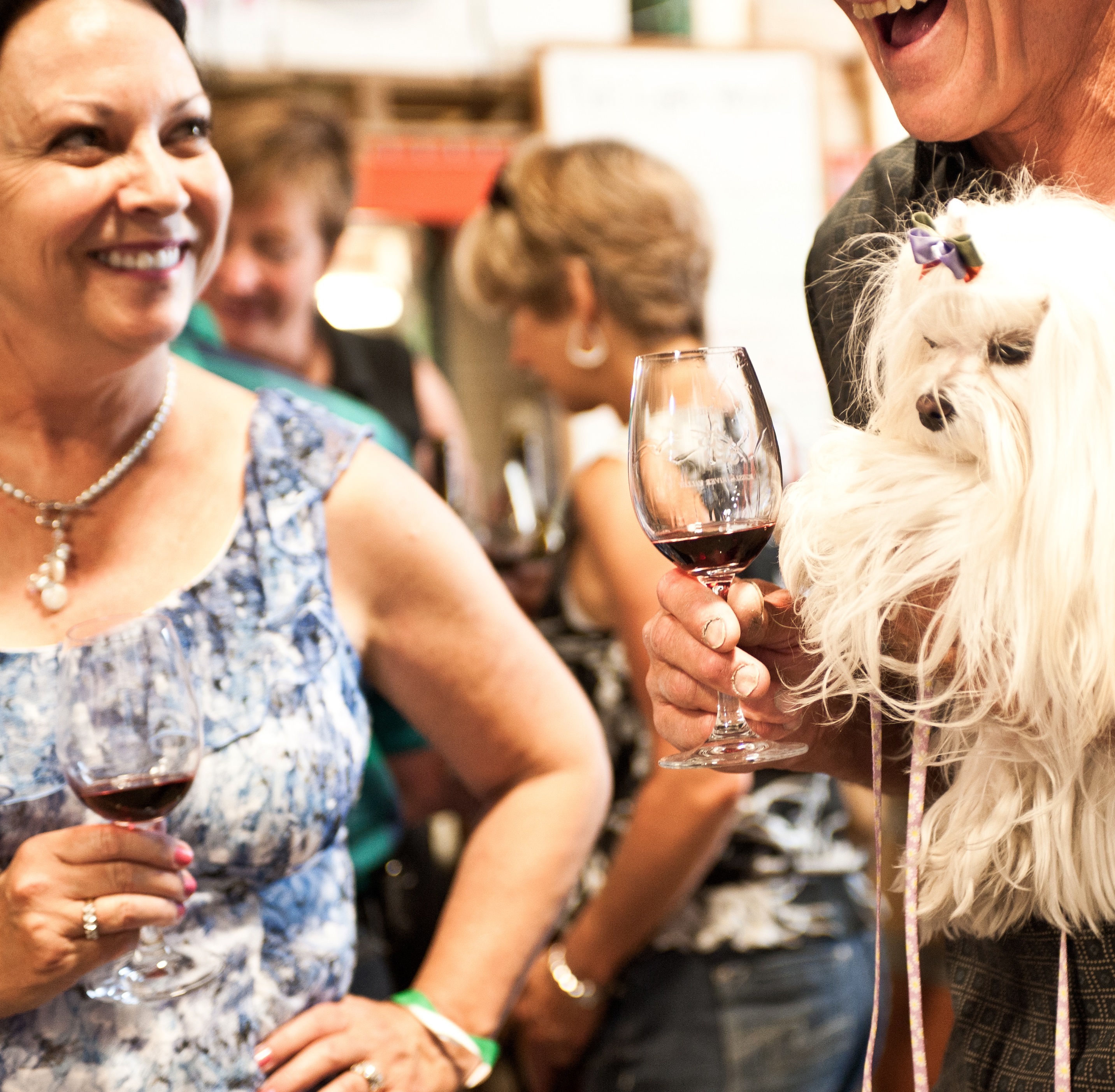 Wineries abound in and around Windsor.  The beverage district has a nice concentration of smaller wineries while the town green has several wine bars and tasting rooms.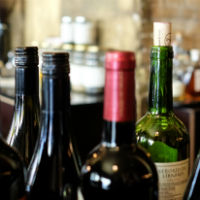 Wine Tasting Lounges and Bars are a great place to relax and people watch during the day or into the evening in the Town of Windsor.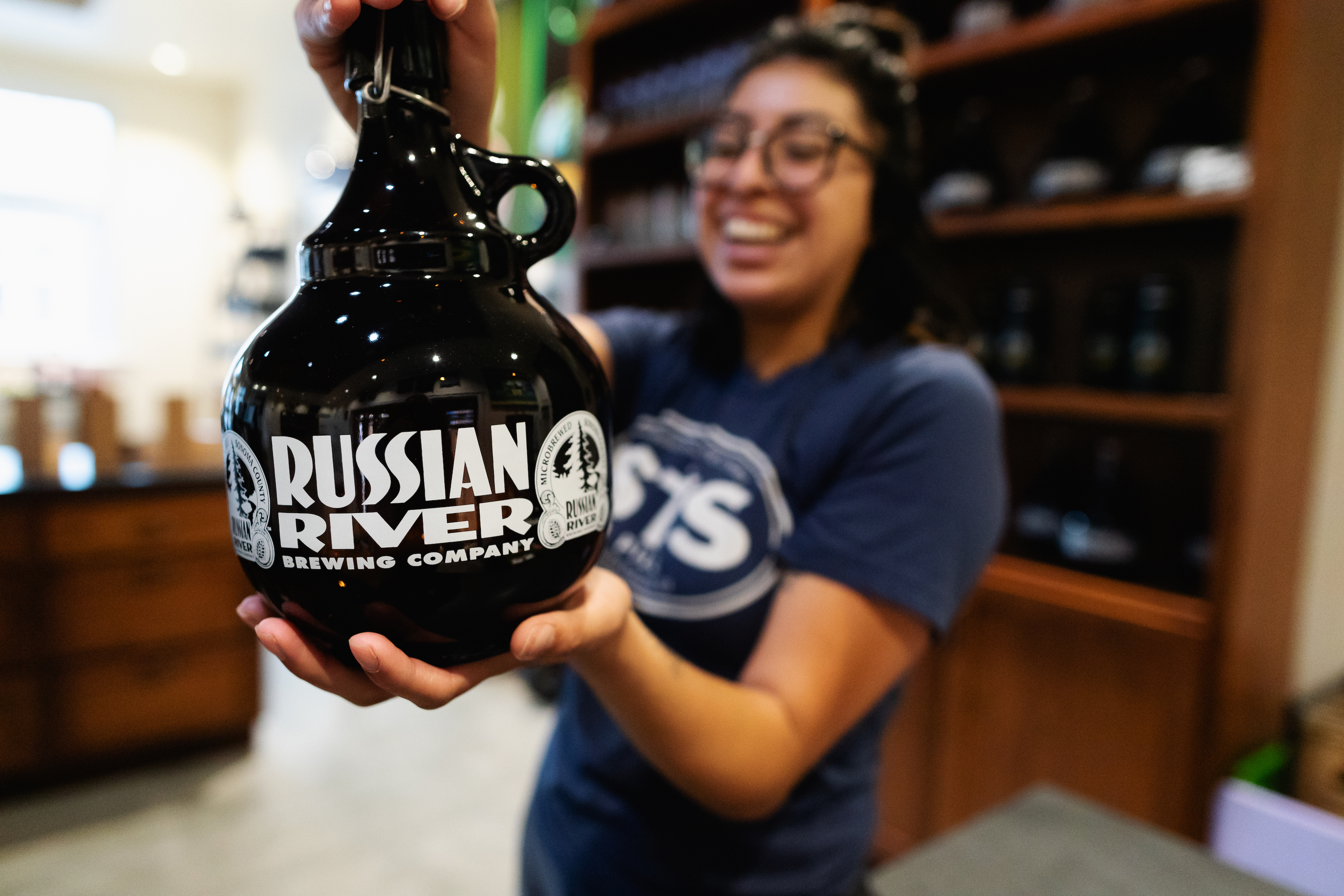 Breweries flourish in Windsor.  In addition to the Russian River Brewing Company with its cult like following of Pliny the Younger, there are several artisan breweries within Windsor.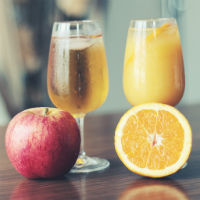 Cider Houses are the newest attraction in Windsor.  They showcase the local apple crop and mastery of the cider maker.