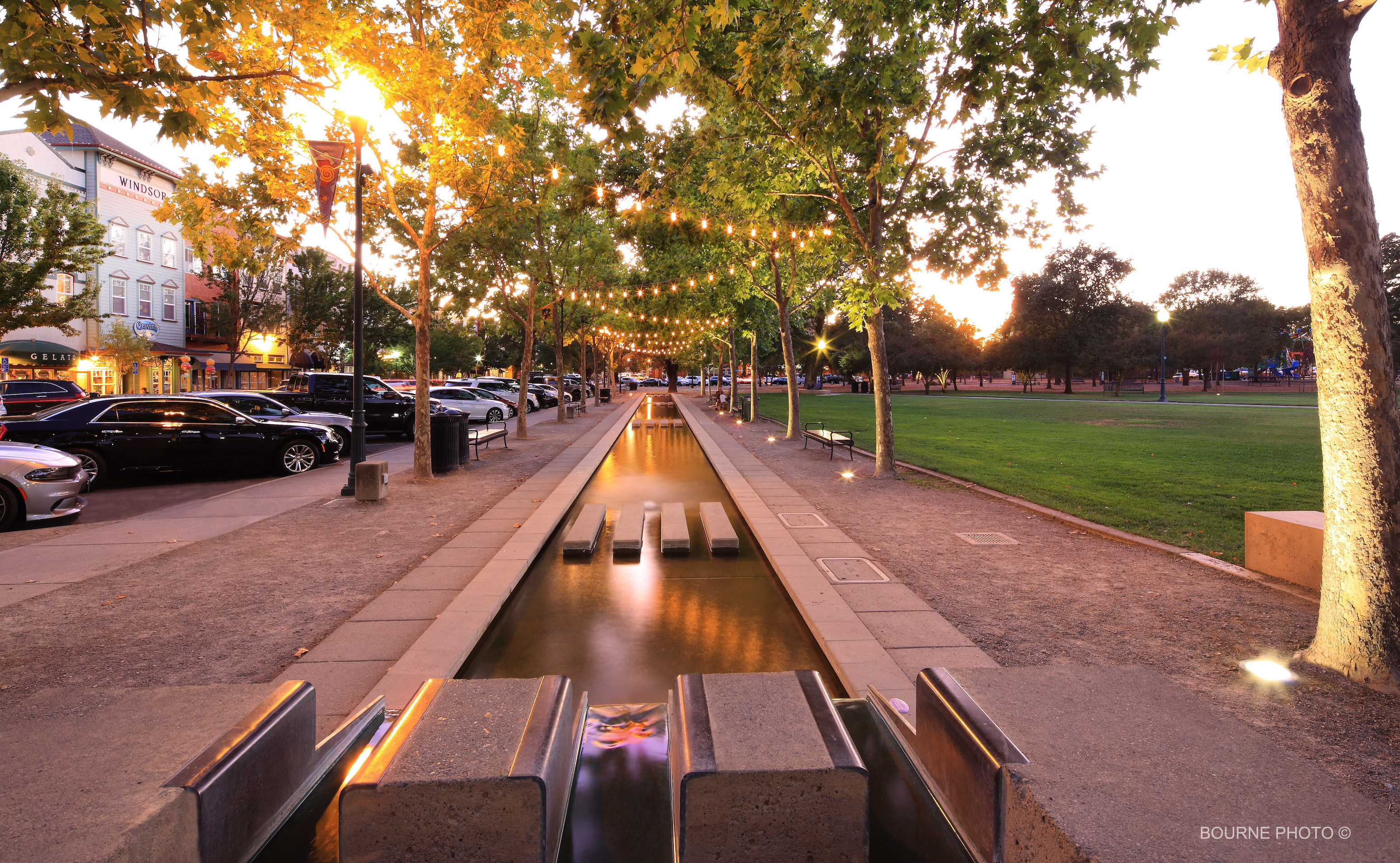 Welcome, neighbor!
We'd love to get to know you. Contact the chamber with any questions or to request more information about our community.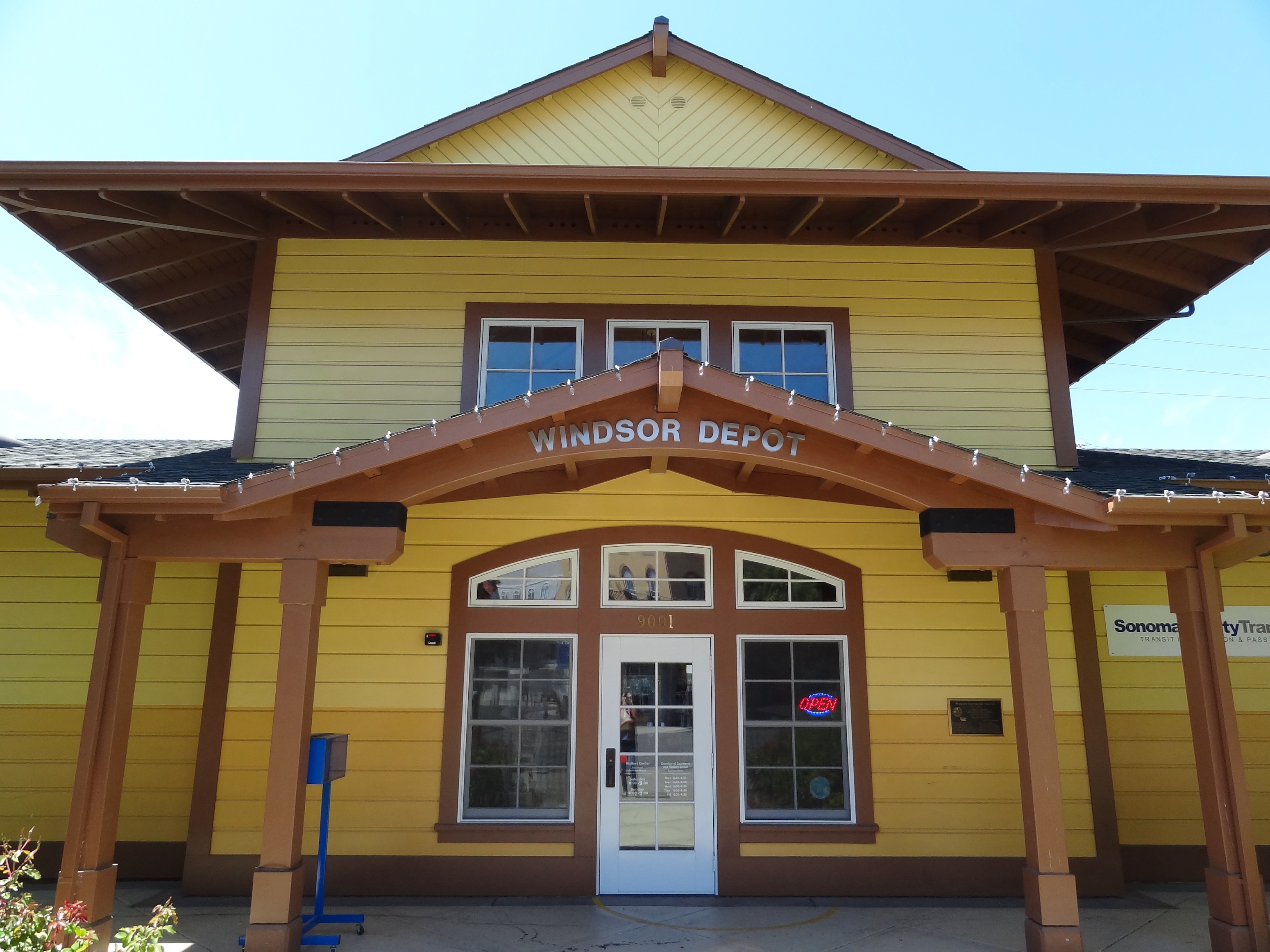 Start at the Chamber & Visitors Center
We are located at 9001 Windsor Road, Windsor, CA 95492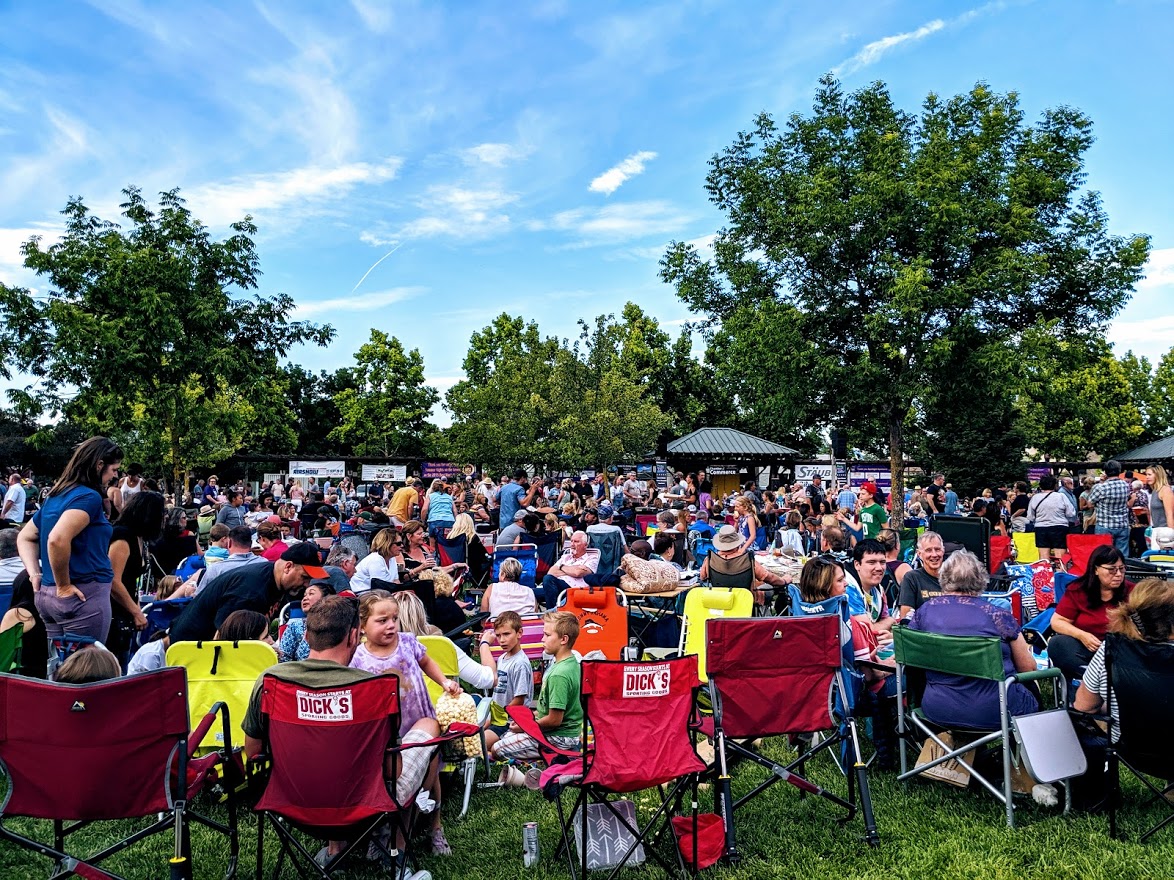 Windsor traces its deep roots in Sonoma County to the mid-1850s during the post-Gold Rush era when people by the thousands came to California to seek fame and fortune. Windsor got its name in 1855 when a Pony Express rider named the community because he thought it looked like the grounds surrounding Windsor Castle in England. This 160 year legacy of exploration, expansion and entrepreneurial opportunity is still alive today. The Town was formally incorporated in 1992 and has been a family-friendly community ever since.