Nestled in the heart of our charming town, Windsor's art scene is a hidden gem waiting to be discovered. Whether you're a local looking to explore your creative side or a visitor seeking an authentic cultural experience, our town's art community promises to captivate your senses and leave you inspired.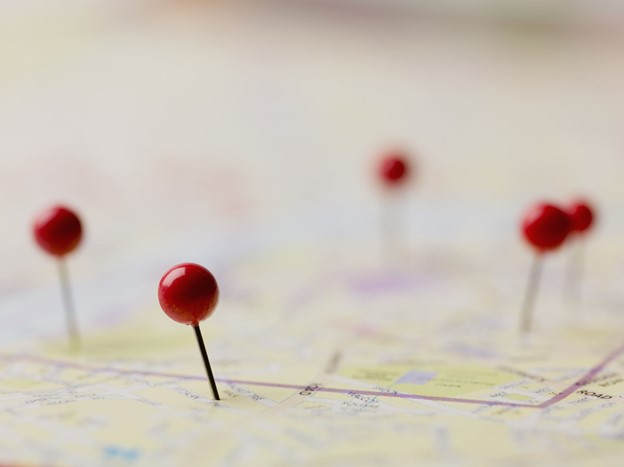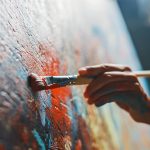 Discover Windsor's Enchanting Murals
Windsor is a town that wears its heart on its walls, and our murals are a testament to that spirit. As you explore the streets of our community, you'll soon come across five captivating murals, each with a unique and meaningful theme. These vibrant artworks are more than just paint on a wall; they tell the story of Windsor's culture, history, and creativity.
Stay tuned for updates on our murals, the talented artists who brought them to life, and the incredible stories they tell.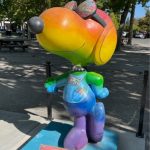 Perfect for All Ages
Check out Windsor's own Snoopy Statue on the Town Green!
Whether you're a Peanuts fan from way back or introducing your little ones to the magic of Snoopy for the first time, these statues offer something for everyone. It's a fantastic opportunity to share in the joy of Charles M. Schulz's timeless creations.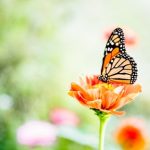 Beautiful Gardens Around Town
A Breath of Fresh Air
Our gardens are more than just pretty spaces. They offer a breath of fresh air, a respite from the hustle and bustle of daily life, and a chance to connect with the natural world.
Whether you're a gardener, a wildlife enthusiast, or simply someone who enjoys a peaceful walk among blossoms, you'll find solace and joy in Windsor's gardens.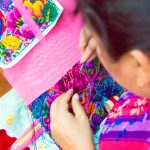 Art Classes & Interactive Opportunties Around Town
Your Creative Journey Awaits
No matter your age, skill level, or artistic interest, Windsor's local businesses are ready to be your artistic partner. Explore the creative offerings available to you, and get ready to embark on a journey of self-expression, growth, and artistic fulfillment.