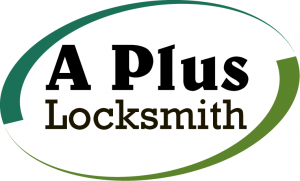 A Plus Locksmith is a full-service mobile locksmith business that has been serving Northern California for more than 40 years.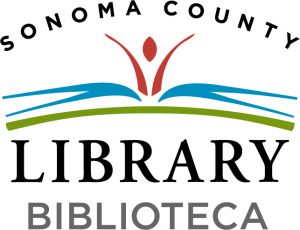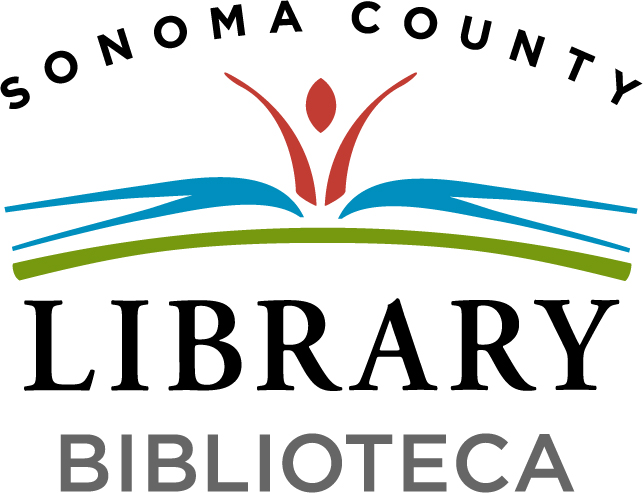 The Sonoma County Library is proud to serve the Windsor area with the Windsor Regional Library, located adjacent to the Town Green.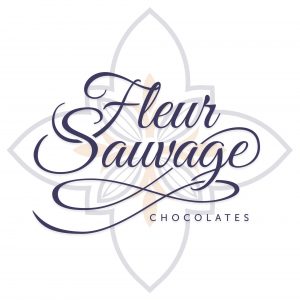 Chef Robert Nieto launched Fleur Sauvage Chocolates in December of 2018 after over 18 years of working as a professional Pastry Chef, Chocolatier, Sugar Artist, and Baker. Robert's nickname, Chef Buttercup, came about like most nicknames, as a joke… 12 years later it has stuck!
In 2016, Robert was named one of the Top 10 Pastry Chefs in America by Dessert Professional Magazine. Throughout his career, Robert has completed a myriad of pastry as well as a full Ironman Triathlon. And maybe you seen him on TV when he and his team won the Food Network series, Holiday Wars.
Robert realized his dream of opening his own chocolate company after years of planning, preparation and hard work. Fleur Sauvage Chocolates (Fleur Sauvage means Wild Flower in French) makes artistic and delicious chocolate bon bons, candy bars, chocolate tablets, and chocolate showpieces.
https://www.fleursauvagechocolates.com/